McGeough to retain Walkley Award for controversial flotilla report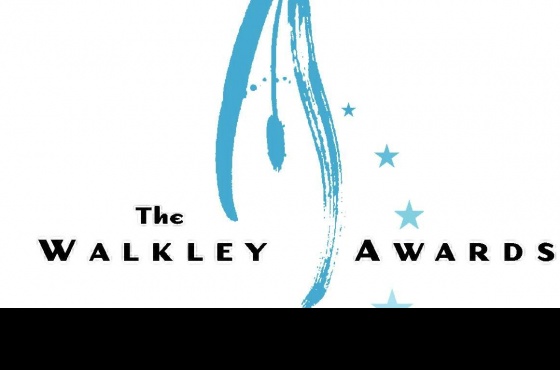 Paul McGeough, Fairfax's Middle East correspondent, will retain journalism's most prestigious award after the Walkley Foundation said this week it would not review its controversial decision, according to a report in Monday's Australian newspaper.
McGeough won the 2010 Walkley Award for his report on the fatal battle between Israeli naval commandoes and the pro-Palestinians aboard the flotilla, which was attempting to sail to Gaza from Turkey last May.
Titled "Prayers, tear gas and terror," McGeough's article described Israeli naval commandoes as "hunting like hyenas" and "tightening the noose" on the Gaza-bound activists.
Nine people were killed in the ensuing raid on the Mavi Marmara.
McGeough, who has been promoted to chief correspondent for international affairs at Fairfax, won the best print report at the 2010 awards.
But Australian Jewish groups blasted the decision, pointing to what they alleged was the bias in his writing, with some suggesting he should have won the "Walkley Award for Fiction".
Critics cite the Turkel commission into the incident, chaired by Israeli Supreme Court Justice Emeritus Jacob Turkel, whose findings, they claim, contradict elements of McGeough's report.