High-profile Aussies join Danby in non-violent opposition to Israel boycotters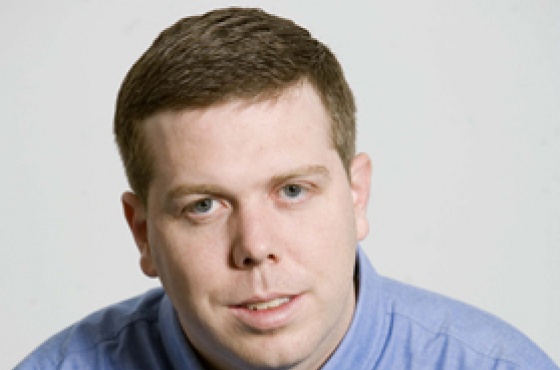 Max Brenner, the Israeli chocolate shop chain, has become a new battlefront in Australia for supporters and opponents of the Israel boycott following a violent protest in Melbourne earlier this month.
Now a counter-movement has begun, spurred by Labor MP Michael Danby, with a slew of high-profile Australians queuing up to show their support for Israel.
On Wednesday night at Max Brenner in Sydney's Broadway, Danby was joined by Aboriginal leader Warren Mundine, Australian Workers Union secretary Paul Howes, journalist Jana Wendt and media commentator Gerard Henderson, several of whom have attended the Australia Israel Leadership Forum founded by AICE chair Albert Dadon AM.
Three police officers were hurt and 19 pro-BDS protesters were arrested outside Max Brenner in Melbourne on July 1, triggering Danby to launch a non-violent response.
Howes slammed the Greens, whose new Senator, Lee Rhiannon, publicly supports the BDS, telling the Australian newspaper on Wednesday: "I would say the bulk of the people who are voting Greens have no understanding of the xenophobic, extremist and abhorrent policies they are voting for."
Wendt, a daughter of refugees, said she attended because she felt "we can't afford to ignore the lessons of history".
Danby has recruited Foreign Minister Kevin Rudd, Communications Minister Stephen Conroy and others MPs to visit Max Brenner.